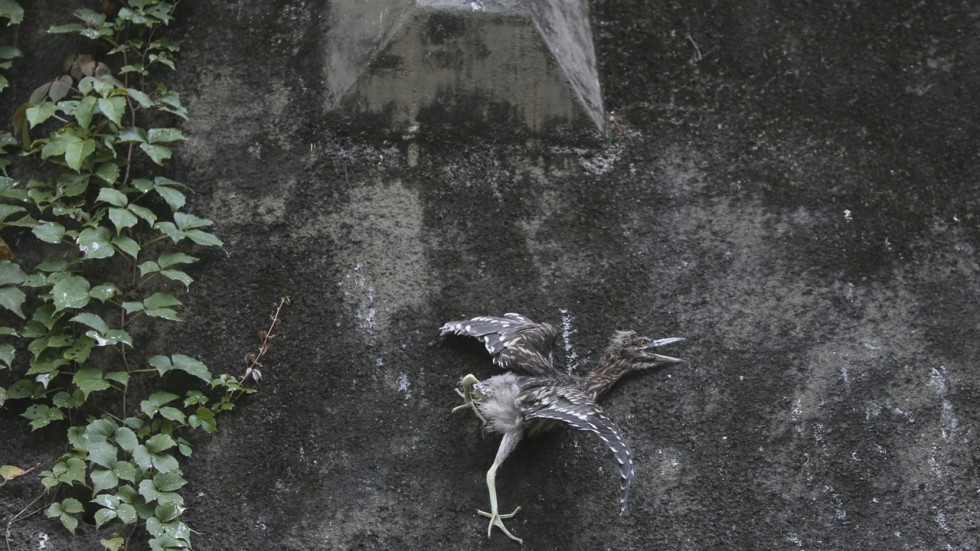 A shocking photo of the dead body of chick egret was taken by South China Morning Post in December 2017.
It led to a investigation by tree management of theLeisure and Cultural Services Department.
Recommendations made subsequently included the obtain of details of wildlife protection zones, the alert of staff of such zones and care of wildlife when working. A licensing system for expert in charge of tree management and a penalty system, including licence suspensions, so arborists could be held responsible for any mishandling and would actively work to prevent such incidents. It also encourage them to actively improve themselves.
Local audience seems to tolerate photos of dead bodies of animals. Whereas that of human beings may attract complaints and criticisms.
Photo showing cruelty to pets like cats and dogs would usually attract sympathy and attention of their care rather than rejections.
I would regard the audience has been desensitised in this aspect.
reference: Zhao, S (2017) 'Tree pruners blamed for egret deaths' South China Morning Post, 2, December p. A4