An exhibition that takes place in Taikoo Place from 12 January to 24 February 2019. From the pages of magazines to advertising billboards and digital world beyond, fashion photography feeds our visual culture. 48 fashion photographers contribute 100 of their most provocative and notable works. Audio guide is provided that offers commentary by curator Nathalie Herschdorfer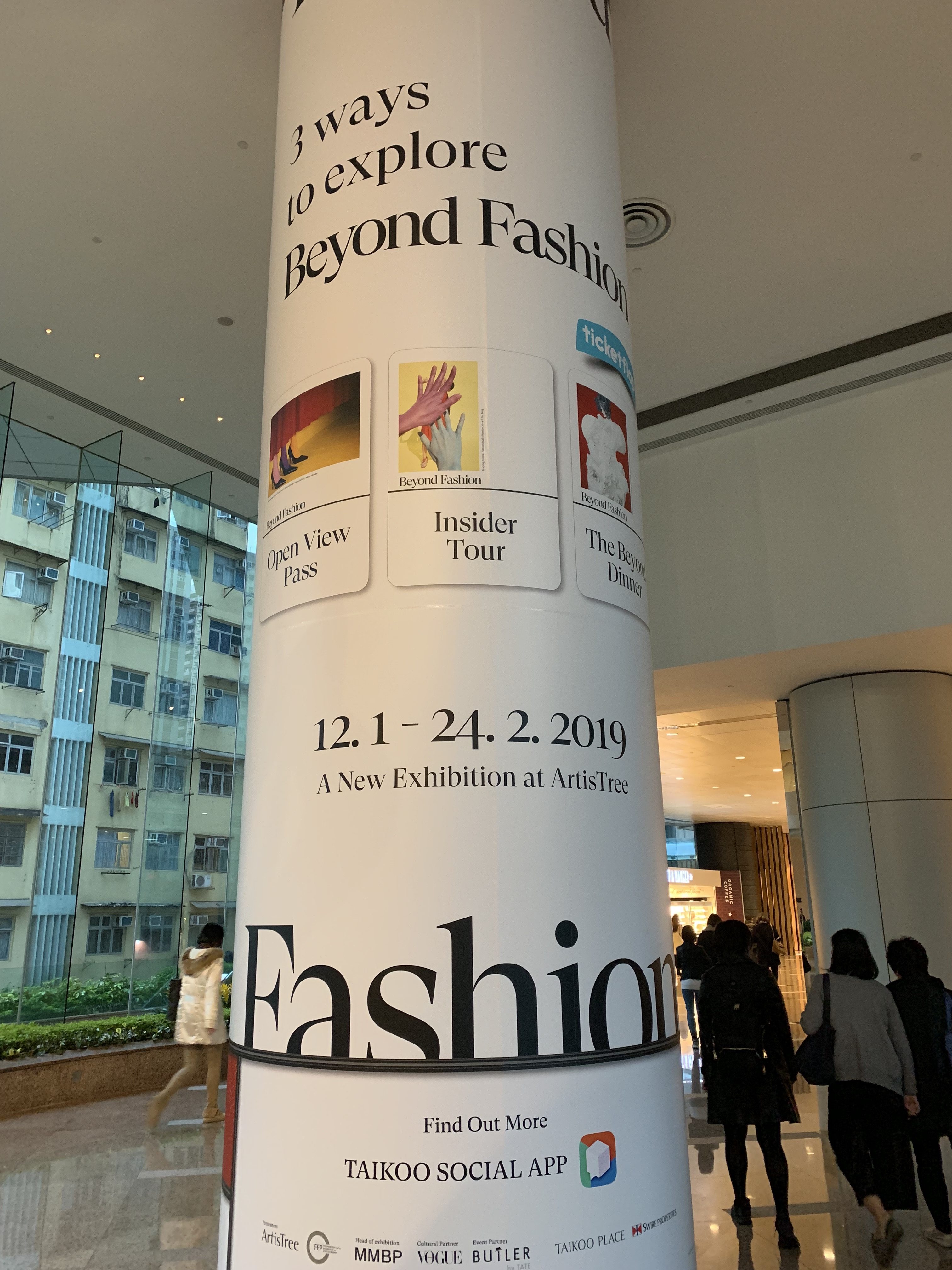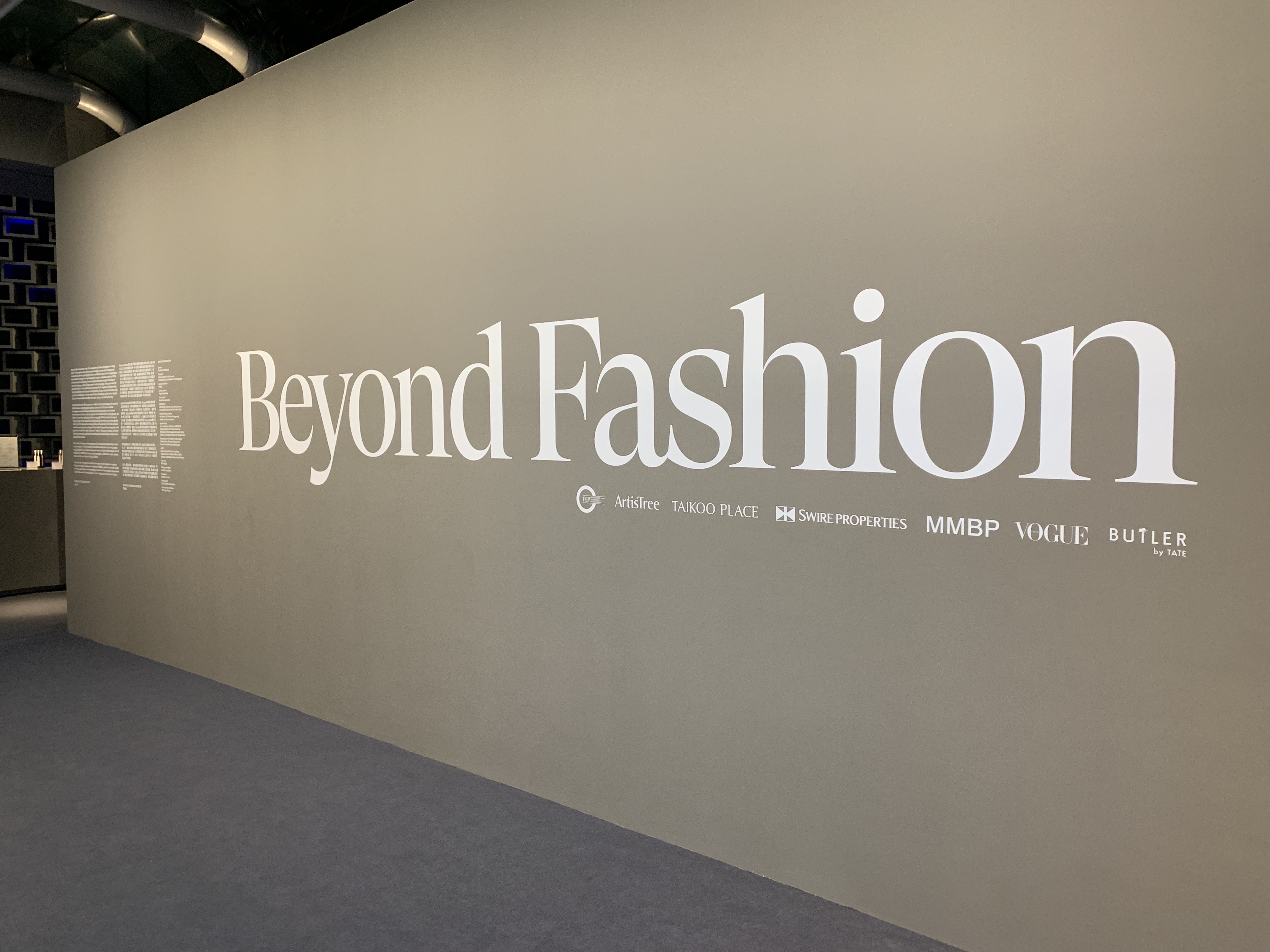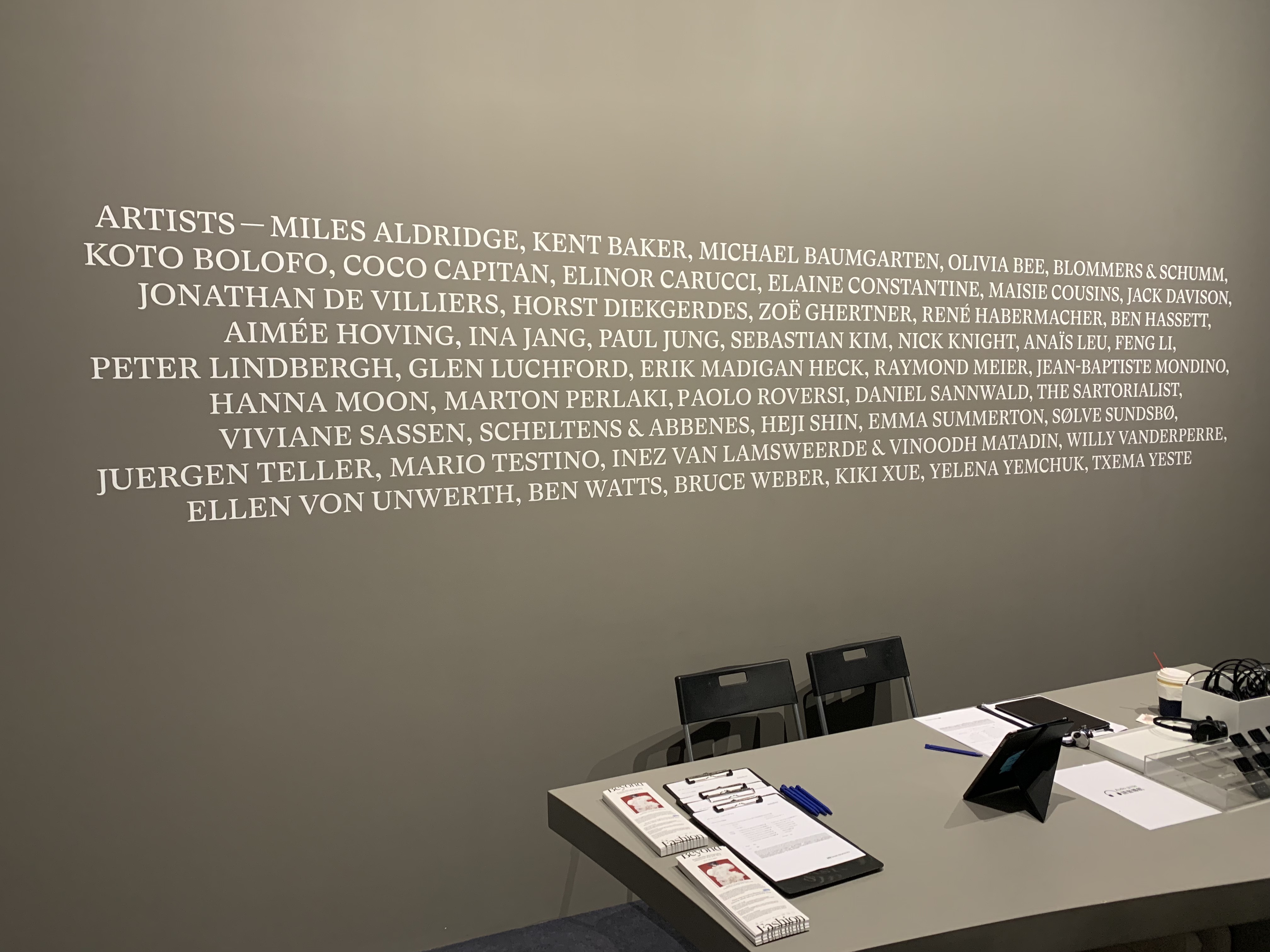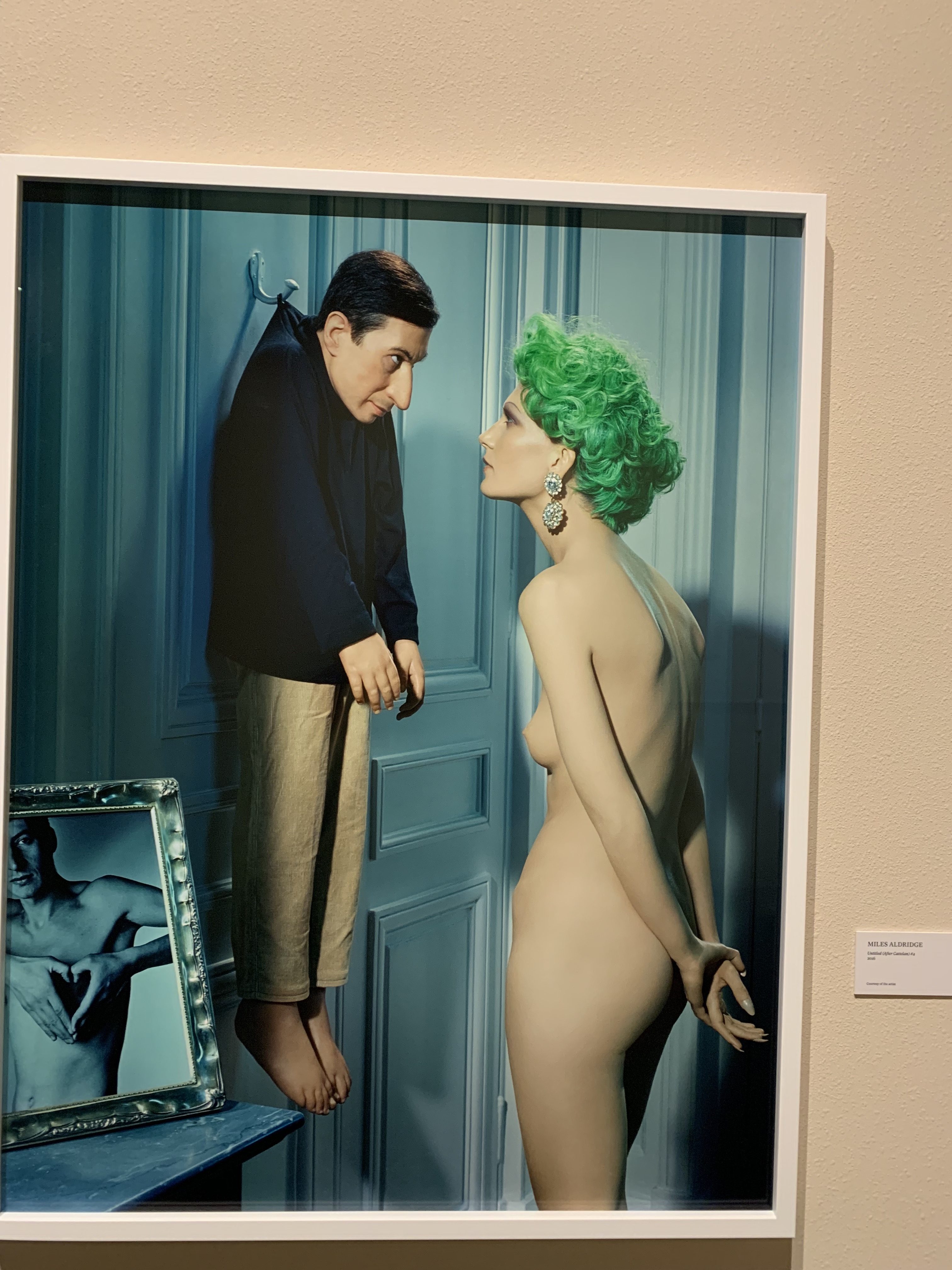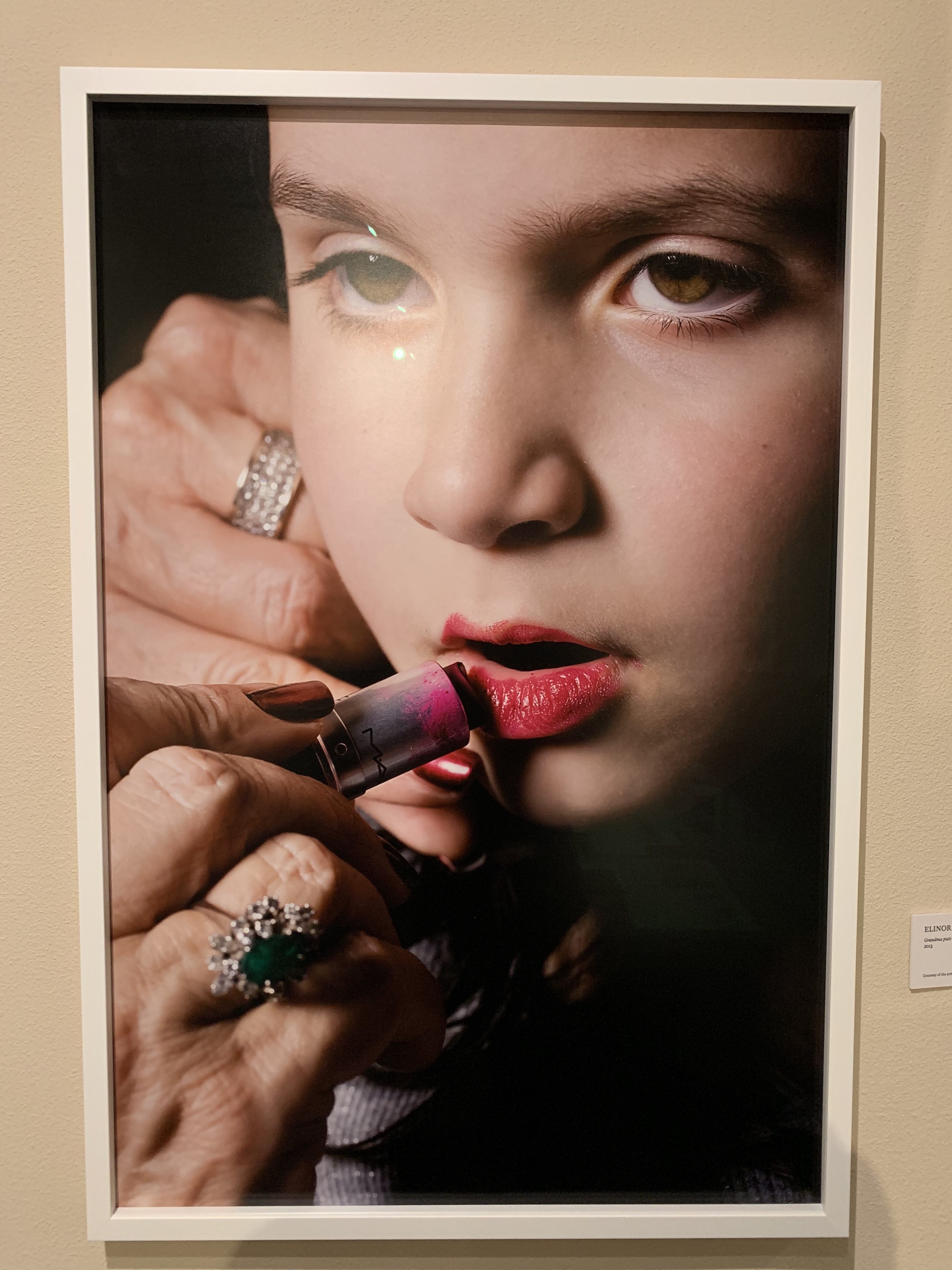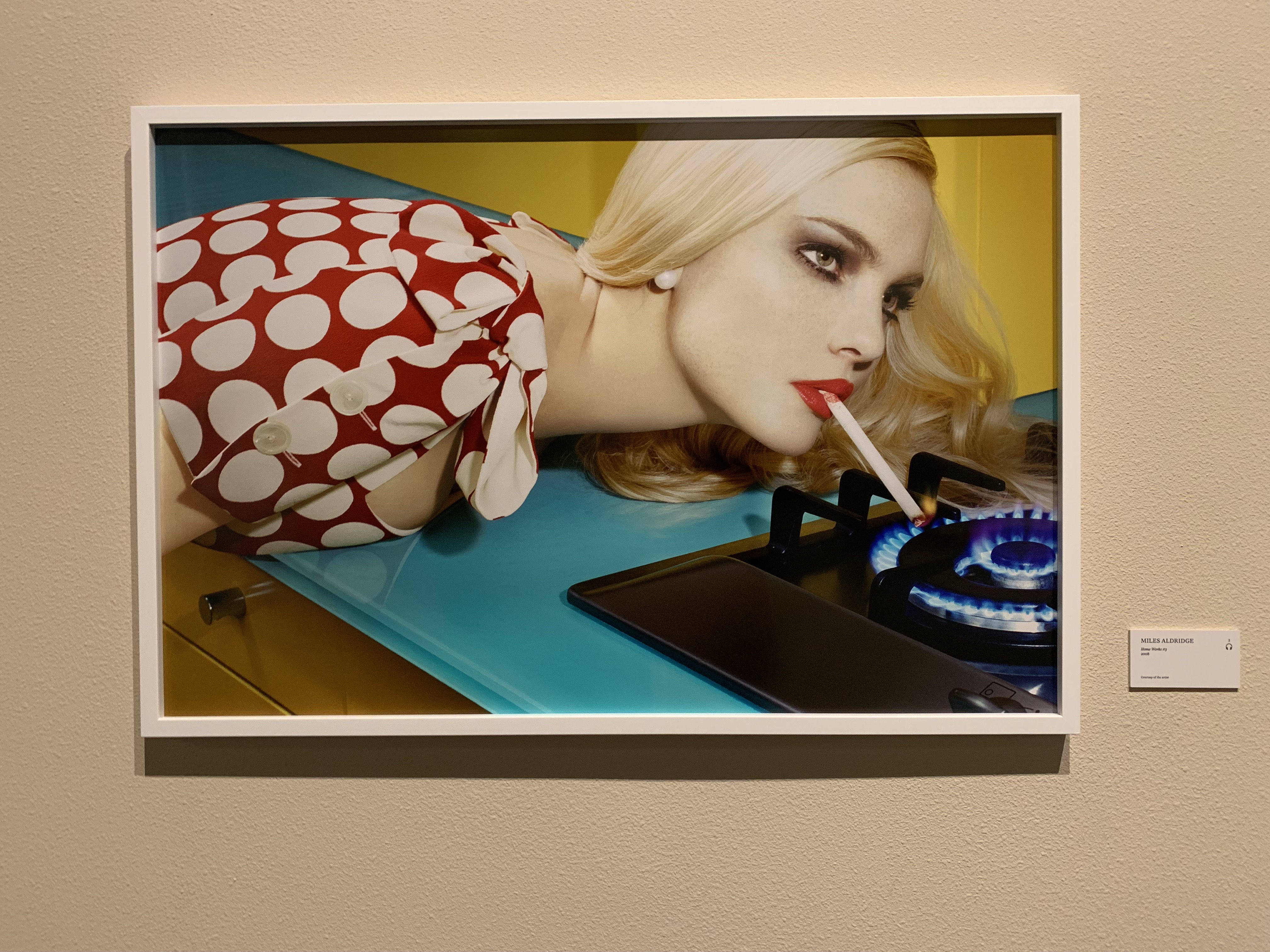 Lesson to learn is how an exhibition with over a hundred photos be handled by just one receptionist at the entrance using audio guide.
The pictures are all framed and placed at eye level of the viewers with appropriately lit lighting.
Guided tours are available by the curator only by appointment on the website.
The viewer would rely heavily on the exhibition guide and the not-too-user-friendly audio accessory gear. I was only in the right track in the second visit after I discovered the trick after my first visit.